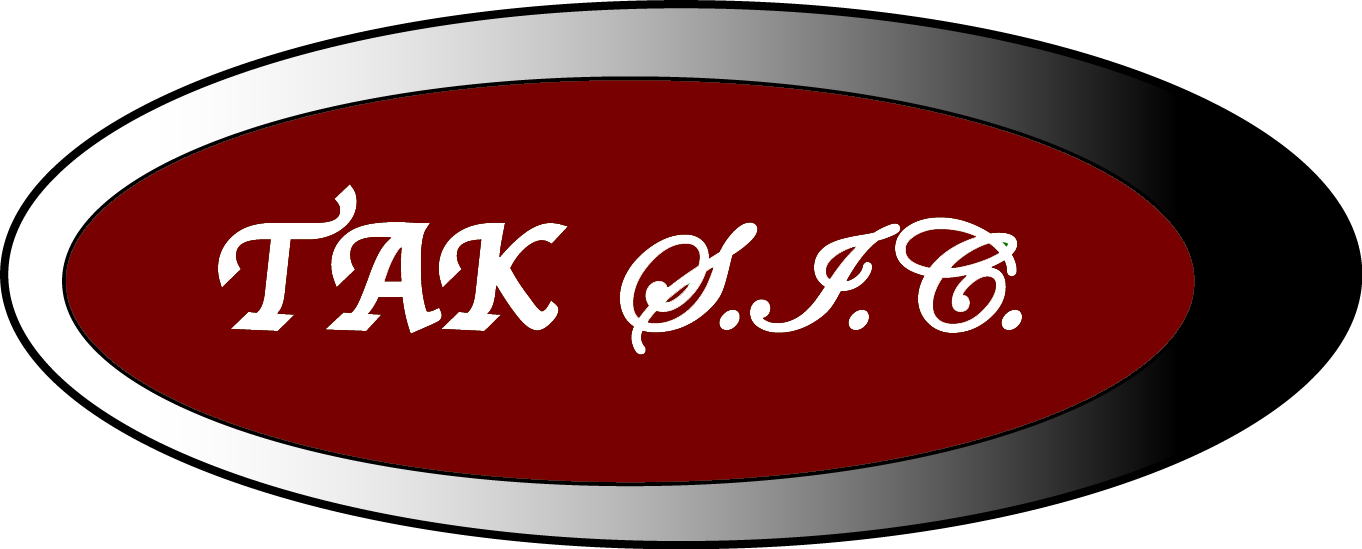 TAK SYSTEM INITIATIVE CORPORATION

株式会社TAKシステムイニシアティブ

 



Creating New Photincs Indusries internationally! Let's work together for our peaceful future world.


                       


 

ナノテクノロジー・IoTデバイス・宇宙用光学素子・放射線環境計測・バイオ医療用光計測・農業用装置まで




 We design photonics systems applicable even in space or in radiation hazard environments. We also design nano-technology devices/IoT/ bio-photonic or aglicultural photonic system for your applications.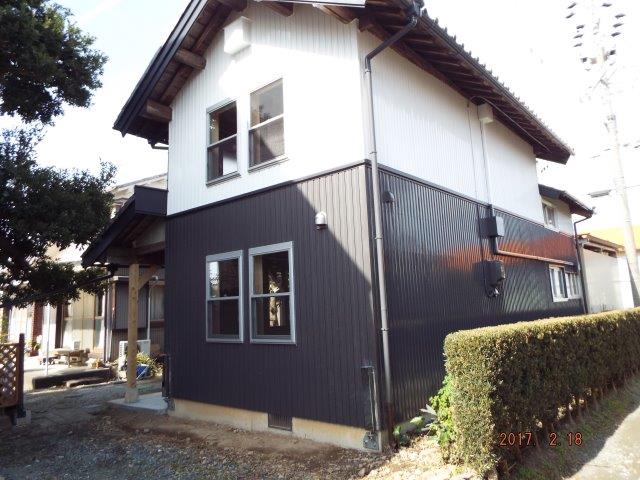 R&D Center       本社R&Dセンター



  TAK System Initiative 's R&D center stands next to the head quater. The building itself is a 100 year old house. It has a traditional wood assembling as shown above. We have renovated it for new photonics businesses. (Feb. 2017)

Site renewed on May 29, 2022


■ 業務

 光計測装置/IoTデバイスのプロトタイピング(試作開発)を行います。また、光の受託計測業務/コンサルティングも行います。

 We are the company making proto-types for you using photonics/ IoT devices. And we evaluate some optical properties of your samples and consult your businesses.


   日本語のホームぺ-ジに移動




    Jump to English Home Page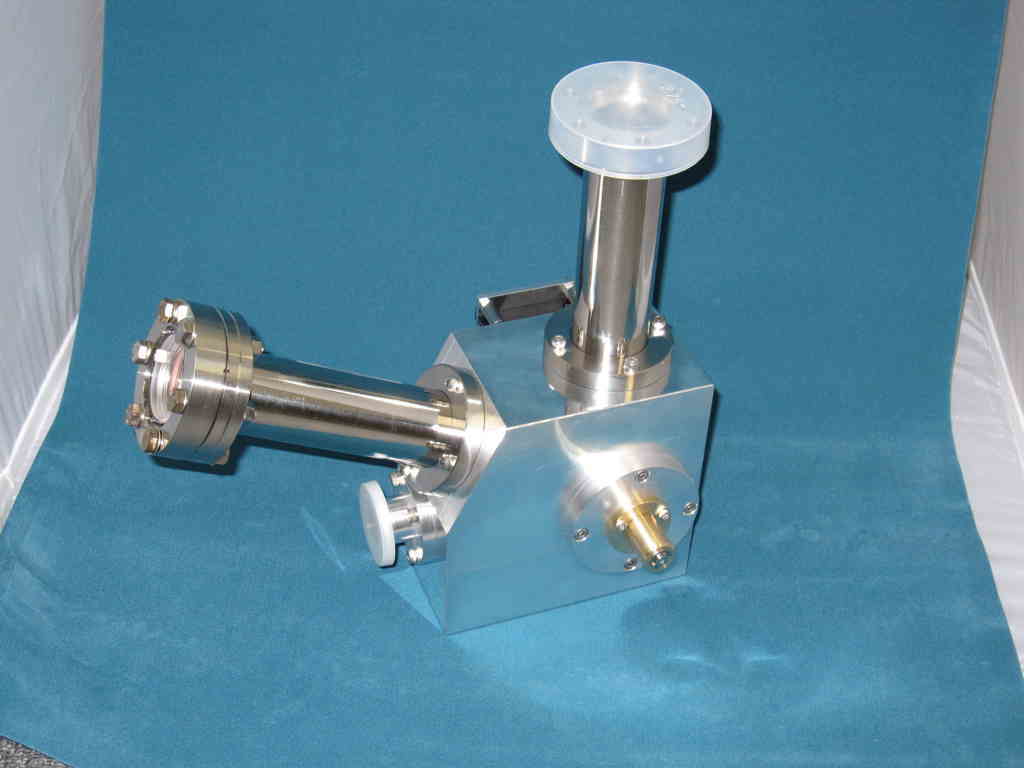 VUV 90nm Monochromator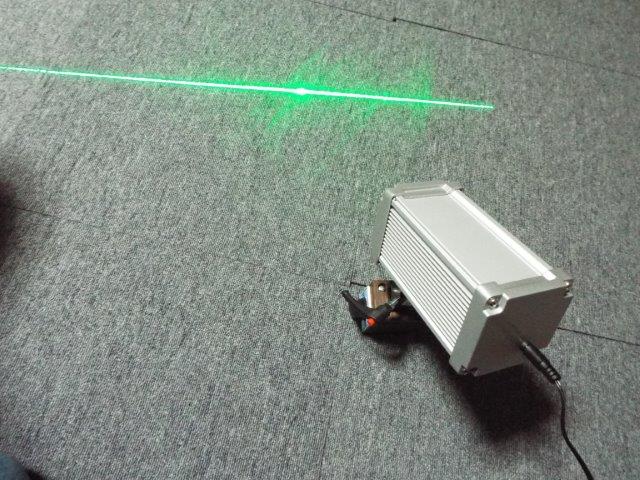 Laser Line Generator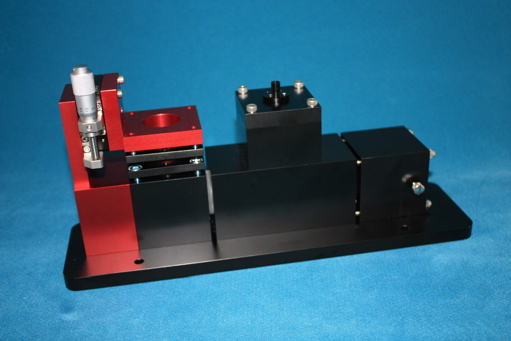 Photonic Crystal Spectrometer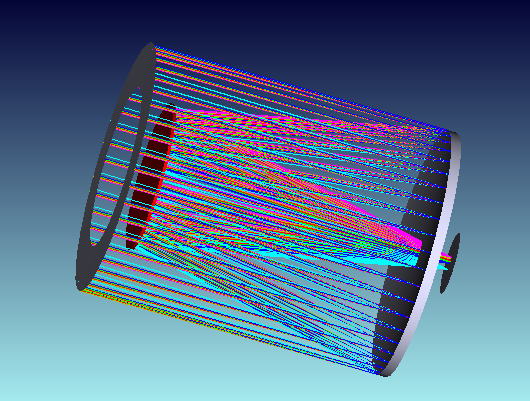 Space Tetescope
(Designed by B5 Optics)


       



 

当社の略称は、TAK CORPORATIONです


 
You may call us

"TAK Corporation"