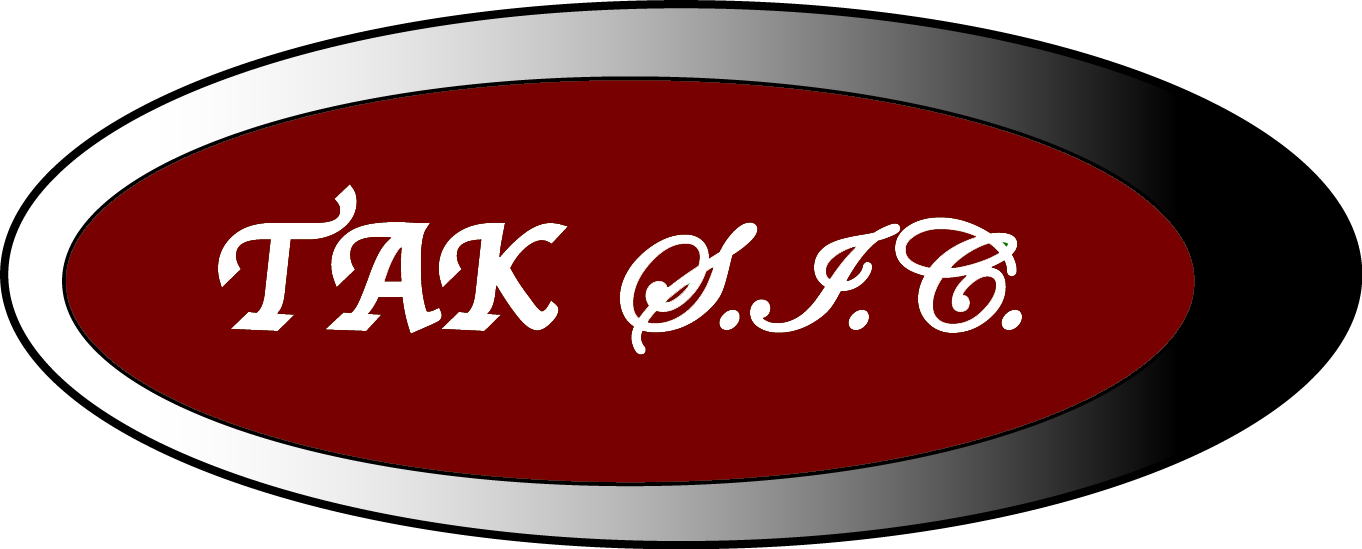 TAK SYSTEM INITIATIVE CORPORATION
株式会社TAKシステムイニシアティブ

Creating New Photincs Indusries                               internationally!


   R&D Center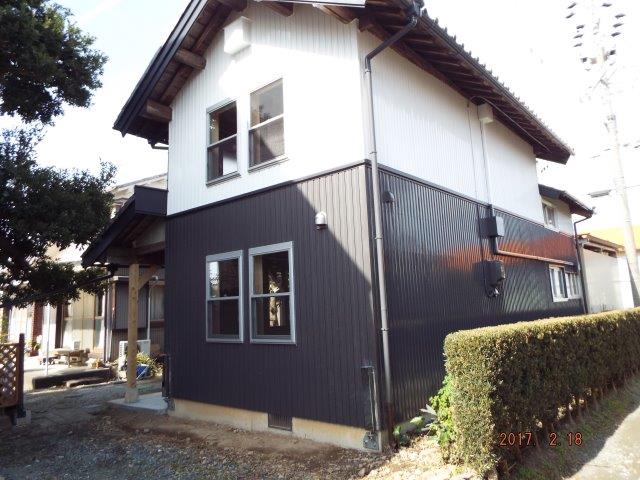 本社R&Dセンター
  TAK System Initiative 's R&D center stands next to the head quater. The building itself is a 100 year old house. It has a traditional wood assembbling as shown. We have renovated it for new photonics businesses. (Feb. 2017)

Site renewed on April 30, 2021


■ 業務

 光計測装置/IoTデバイスのプロトタイピング(試作開発)を行います。また、光の受託計測業務/コンサルティングも行います。

 We are the company making proto-types for you using photonics/ IoT devices. And we evaluate some optical properties of your samples and consult your businesses.


   日本語のホームぺ-ジに移動




    Jump to English Home Page 




 IoT/宇宙用光学素子から、放射線環境計測装置

       バイオ医療用光計測装置、農業用装置まで




  We design photonics systems applicable even in space or in radiation hazard environments. We also design IoT, bio-photonic or aglicultural system for your applications.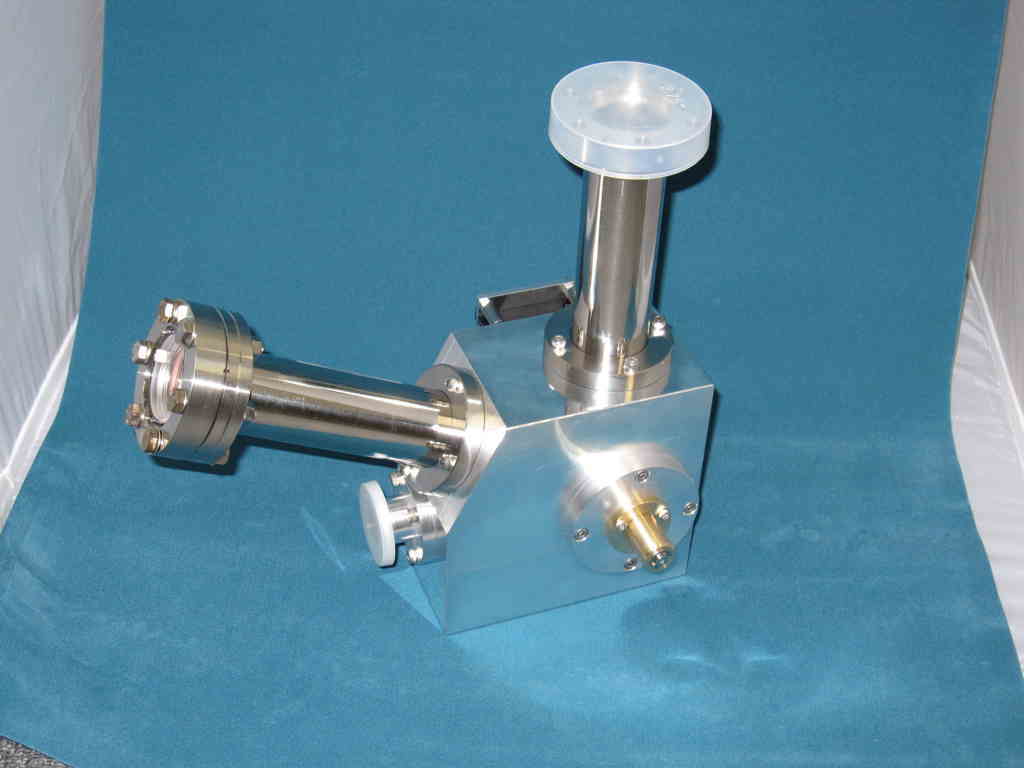 VUV Monochromator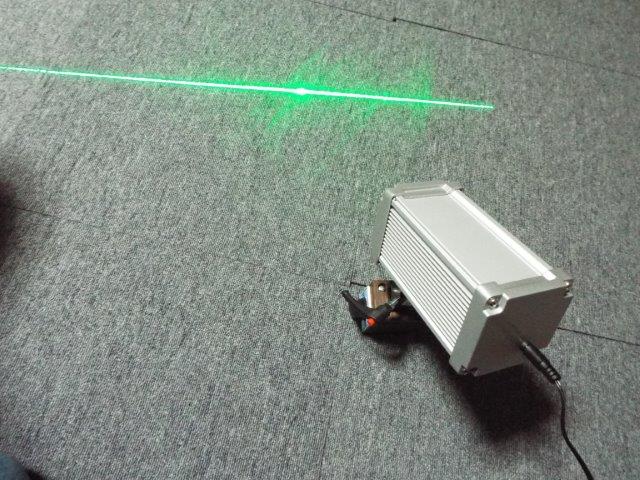 Line Generator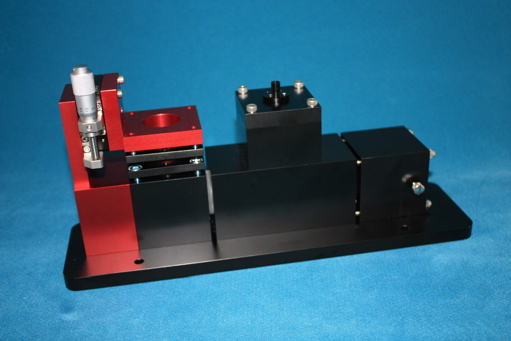 Photonic Crystal Spectrometer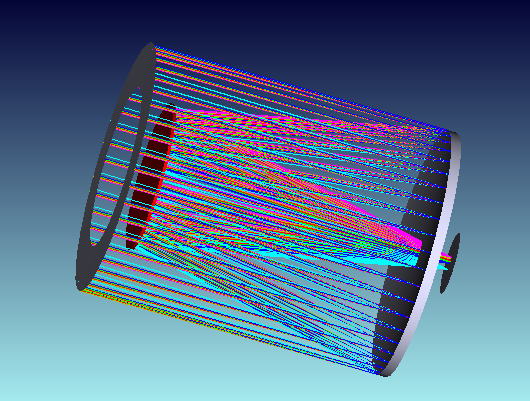 Space Tetescope
(Designed by B5 Optics)


       



 

当社の略称は、TAK CORPORATIONです


 
You may call us

"TAK Corporation"