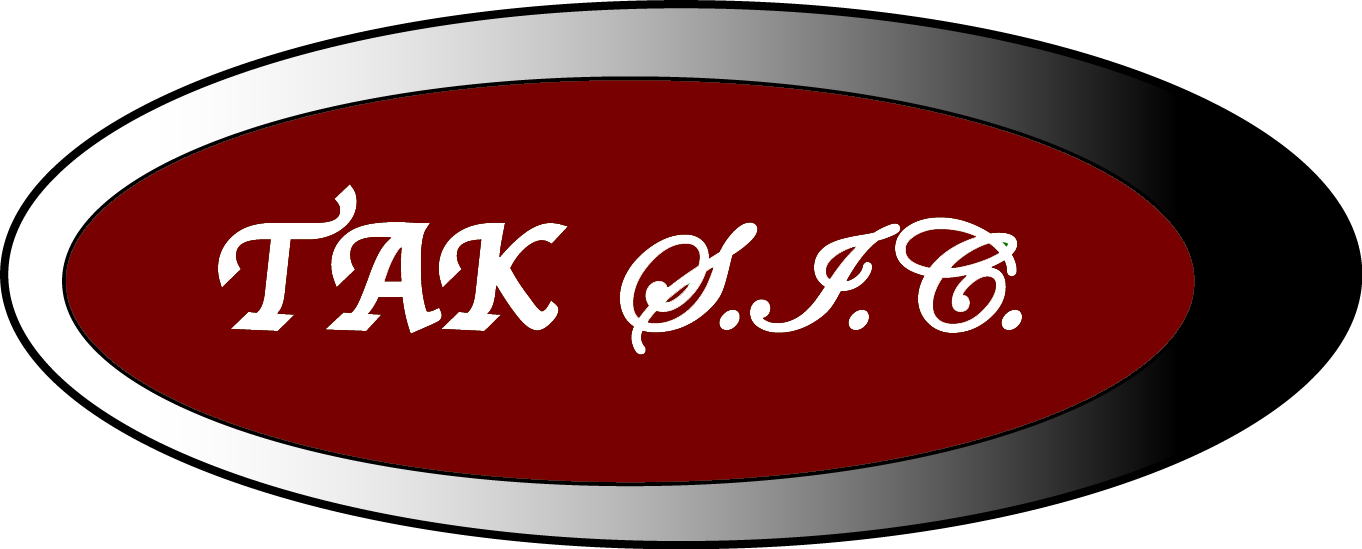 TAK SYSTEM INITIATIVE CORPORATION
 株式会社TAKシステムイニシアティブ

Creating New Photincs Indusries internationally!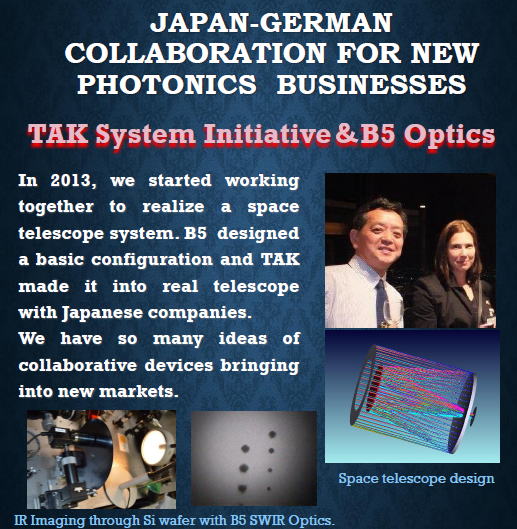 本社R&Dセンター

    2017年2月15日に、本社R&Dセンターを開設。100年前に建てられた長屋を改築しました。古き時代と、新しい産業との融合です。
TAK System Initiative just opened a new R&D center next to the head quater. The building itself is 100 year old house. It has a traditional wood assembbling as shown. We have renovated it for new photonics businesses. (Feb. 2017)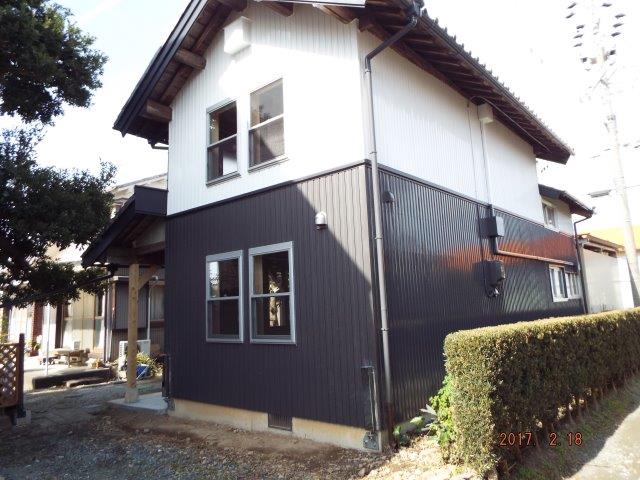 ■ 業務

 光計測装置のプロトタイピング(試作開発)を行います。

 また、光の受託計測業務も行います。

 We are the company making proto-types for you using photonics. And we evaluate some optical properties of your samples.


日本語のホームぺ-ジに移動




Jump to English Home Page 



 宇宙用光学素子から、放射線環境計測装置

          バイオ光計測装置、農業用装置まで




We design photonics systems applicable even in space or in radiation hazard environments. We also design bio-photonic or aglicultural system for your applications.